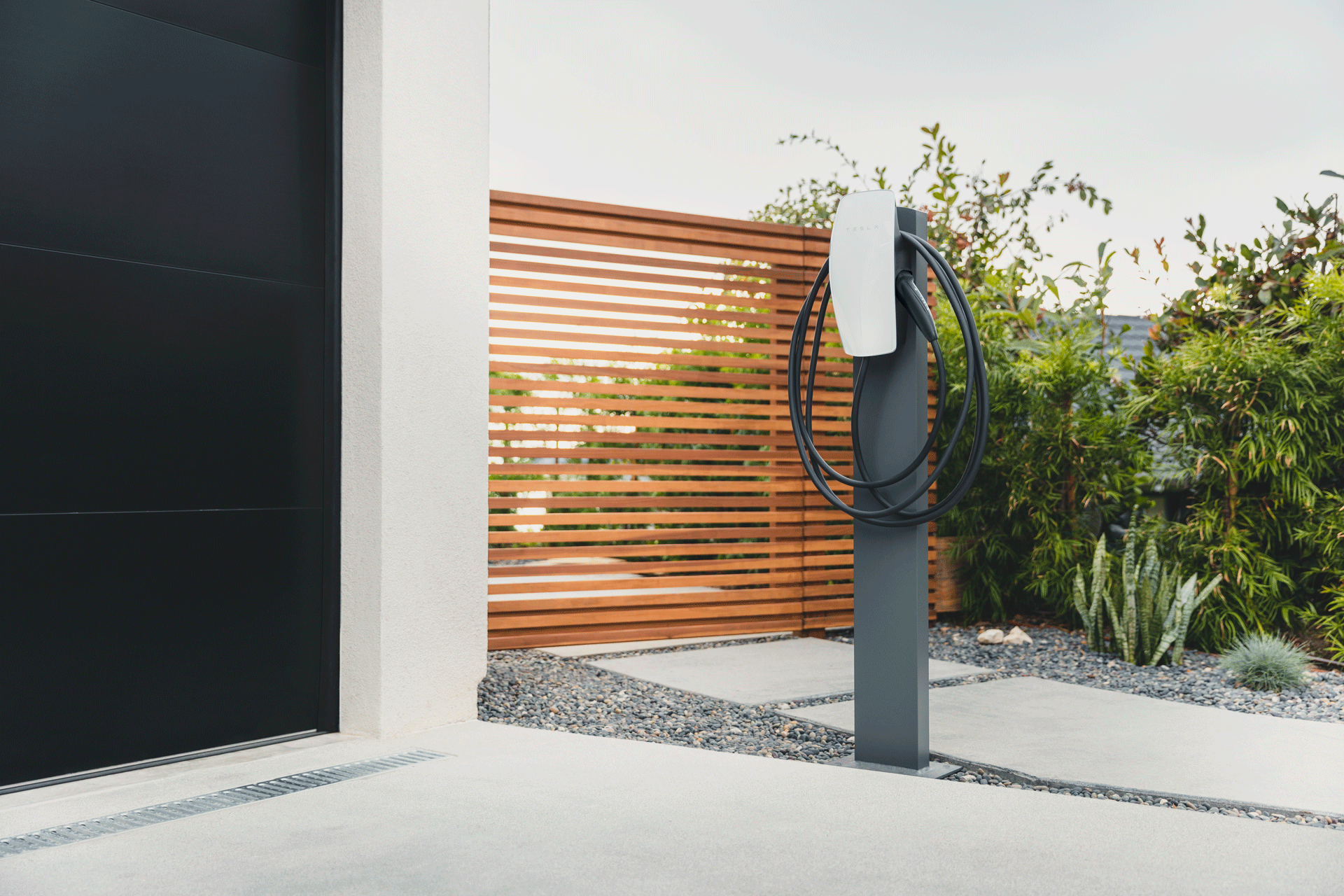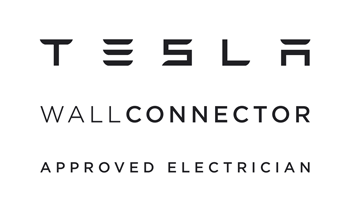 Learn More
Tesla Wall Connector
- EV Charger
Wall Connector is the most convenient Vehicle charging solution for Homes, Apartments, Hospitality Properties, and the Workplace.
Expert Installation
Established in 2003, our core team has been together for over 17 years.
With our flexible shift patterns and skilled team, we make sure your job is completed on time, on budget, and with minimum disruption to you.
Free Consultation
For a Quick, Professional Experience, Click Here To Request A Callback.
Tesla Quality
You can be confident in your investment with Tesla UK's 4 Year Wall Connector Warranty.

Wall Connector's Benefits
Wall Connector
Tesla Certified Electrician
For a Quick and Professional Experience: