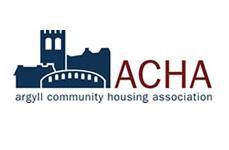 BRB is delighted to have been selected by Carillion plc as one of their preferred Mechanical and Electrical contractors for heating installations and electrical upgrades to existing housing stock for Argyll Community Housing Association (ACHA).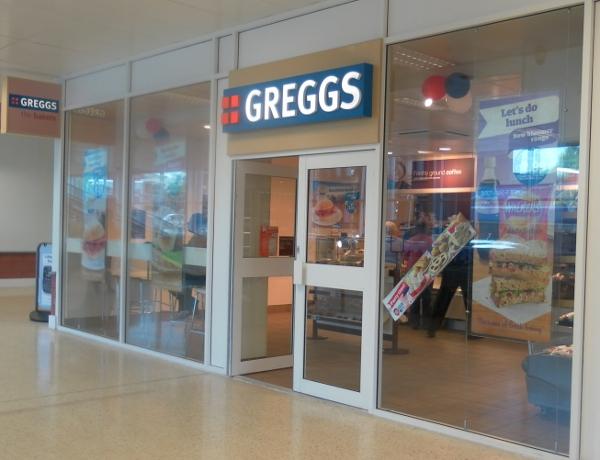 BRB has completed work on their fourth Greggs store for Pacific Building. The fit out the of new Ocean Terminal store in Edinburgh is part of Greggs' overall growth strategy to increase the number of new stores to 600 over the next few years.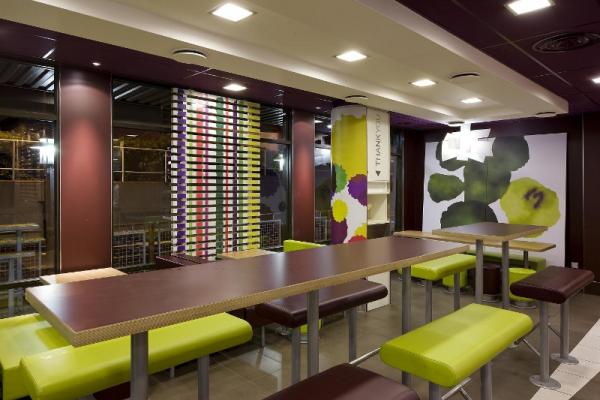 BRB has now completed over 50 McDonald's refits since it started working with Pacific Building in 2010.